Op verzoek presenteren we u opnieuw onze 'online Adventskalender'. Hij staat klaar, om u en de gezinnen uit uw parochie mee te nemen naar het feest van Kerstmis. Want hoe dan ook, ook dit jaar mogen we de geboorte van Jezus met blijdschap vieren, Gods liefdesaanbod aan ons.
De inhoud van de online Adventskalender is dezelfde als vorig jaar. Het werkt zoals een klassieke adventskalender: elke dag is er een luikje om te openen. Alleen zult u er geen chocolaatje vinden maar een opdracht of tekst die ons meeneemt naar het Kerstfeest. De meeste opdrachten zijn voor kinderen, vaak samen met hun ouders. Sommige opdrachten zijn specifiek voor ouders en voor grootouders.
De Adventskalender vindt u op de website van het bisdom 's Hertogenbosch of via deze link.
Wij wensen u toe, juist nu we weer in een tijd terechtkomen van allerlei beperkingen, samen met de gezinnen uit de parochie op weg te gaan naar die kleine stal in Bethlehem. Daar zal ook dit jaar in de donkere nacht Jezus geboren worden.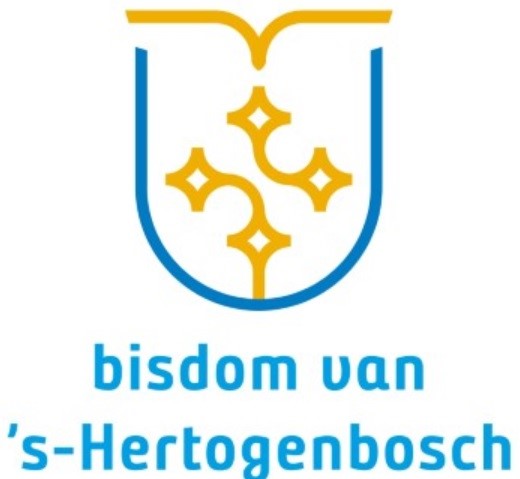 Een goede voorbereiding op Kerstmis toegewenst!
Met vriendelijke groet,
Team familiepastoraat bisdom 's Hertogenbosch
Manon en Ingrid