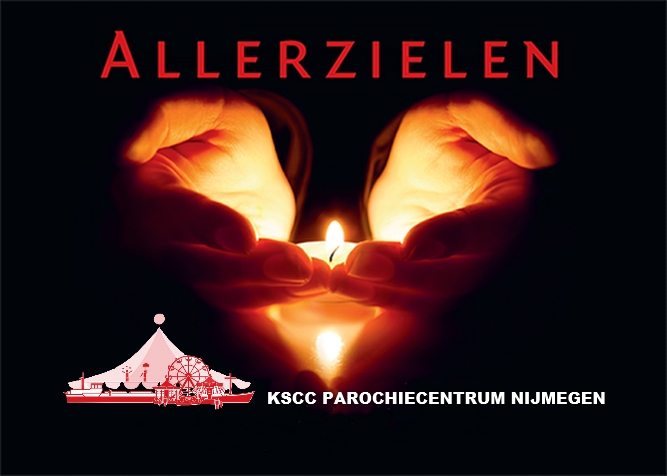 Met Allerzielen denken en herdenken wij onze familie, vrienden of parochianen die ons het afgelopen jaar zijn ontvallen. De viering vindt plaats op de zondag die het dichts in de buurt is van 2 november de officiële Dag van de Allerzielen. Schrijft u de datum alvast in uw agenda.
Aalmoezenier Benhard van Welzenes sdb gaat de allerzielenviering voor.
Antoin Kuenen en Marc Traa spelen dit jaar weer 'the Last Post'.
Het signaal dat wordt gebruikt bij militaire herdenkingen en begrafenissen, meestal gespeeld op trompet. 
De eucharistieviering is ook te volgen via livestream. Na de H. Mis is er de gelegenheid elkaar te ontmoeten onder het genot van een kopje koffie of thee en voor de kinderen is er limonade. Er is een (telefonisch) spreekuur met aalmoezenier, directeur B.E.M. van Welzenes sdb U bent allen van harte welkom.