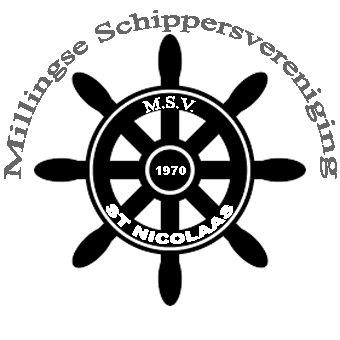 50 jaar MSV St Nicolaas 1970 – 2020
Door de Coronamaatregelen kon ons jubileumfeest vorig jaar niet doorgaan. Wij willen dit feest alsnog met u vieren op zaterdag 30 oktober a.s.
De dag begint om 14.00 uur met een Eucharistieviering in café-zaal de Kastanje te Millingen aan de Rijn. Het feest wordt afgesloten met een diner om 18.00 uur.
Laat vóór 20 oktober a.s. weten of U erbij wilt zijn. Voor de leden is het feest gratis en niet-leden betalen 30 euro.
U kunt zich opgeven bij:
Ria Driessen: 06-12114502
Wilma Heijmen: 06-46955435
E-mailadres:
Voor de aanwezigheid gelden de bestaande Coronamaatregelen.
---
Er is op de feestdag een keuzemenu beschikbaar.
Graag ook aan Ria en Wilma doorgeven waar uw voorkeur naar uitgaat:
Voorgerechten: Carpaccio, kipcocktail of garnalencocktail
Hoofdgerechten: Zalm, ossenhaas of ossentong.