activiteiten in raamsdonksveer
Schipperscentrum Het Zuiden in Raamsdonksveer organiseert elke week een gezellige kaartmiddag. Iedereen is ook van harte welkom bij een van de bingomiddagen, een vrijwilligersavond of het eindejaarsdiner.
Zo wordt nu elke woensdag om 14.00 uur een middag georganiseerd met kaarten en koffiedrinken. Iedereen is welkom.
Ook organiseert Schipperscentrum Het Zuiden jaarlijks een mooie dagtocht of vakantiereis. Wilt u meer weten over de activiteiten in Raamsdonksveer? Neemt u dan contact op met
gebedsleider Jos van Dongen (+31 162 31 45 69 of +31 6 539 10154).
In onze agenda leest u alle activiteiten die in Raamsdonksveer plaatsvinden.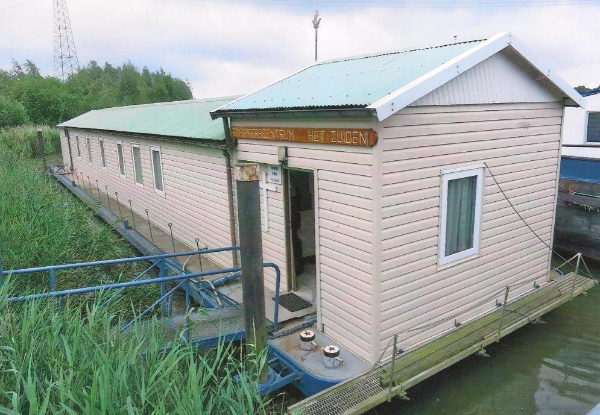 Zieken vaarvakantie
Elk jaar varen we uit met het hospitaalschip Prins Willem Alexander. Om alle zieken een bijzonder mooie vakantieweek te laten beleven. Wilt u ook meevaren, als passagier of begeleider? Lees hier meer over de reismogelijkheden of neem contact op met coördinator Wineke Leensen via info@kscc.nl of +31(0)24-377 75 75.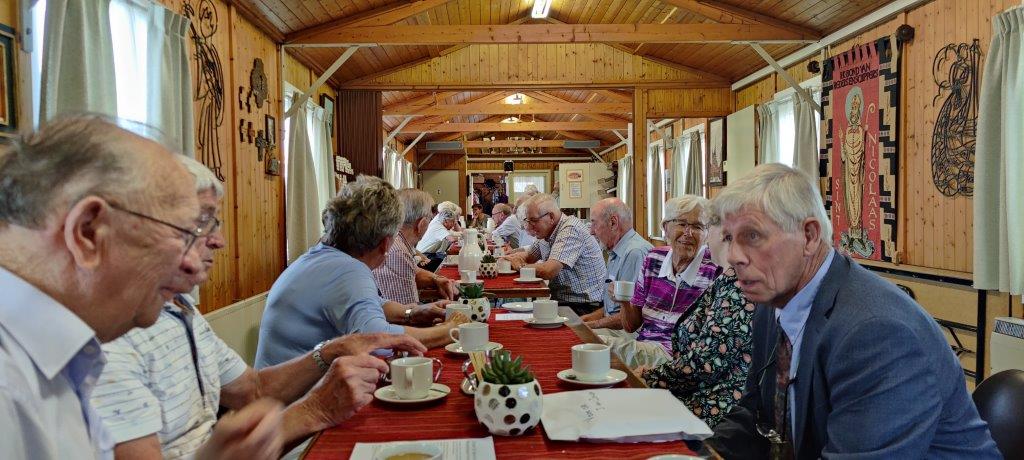 Vieringen
In Raamsdonksveer is er elke zondag om 10.30 uur een woord- of communiedienst en elke derde zondag van de maand een eucharistieviering aan boord van Schipperscentrum Het Zuiden, gelegen aan de Reenweg 1.
Na de viering is er voor iedereen koffie en thee en is er een bestuurslid aanwezig voor een (persoonlijk) gesprek.