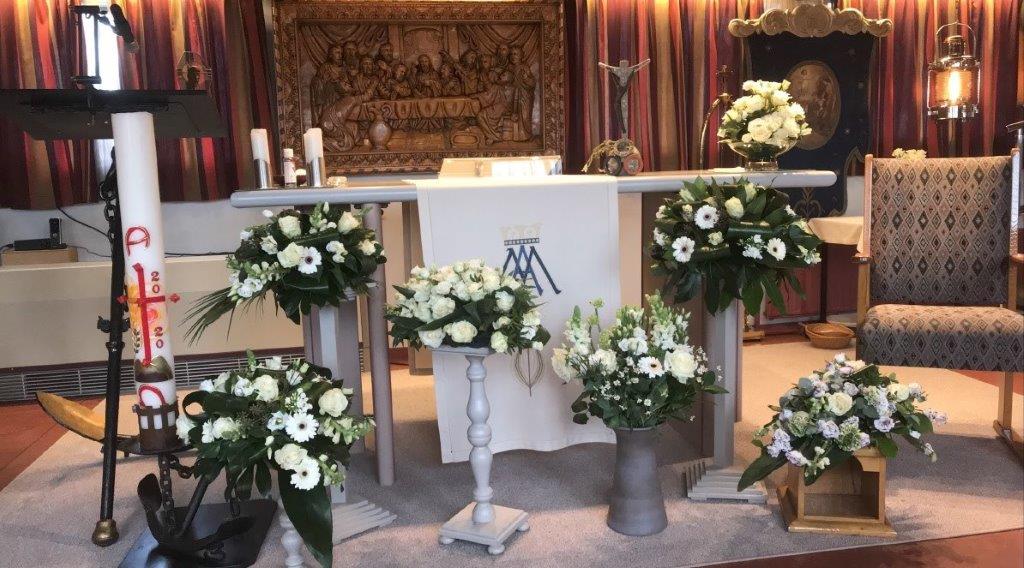 Deze zondag 11.00 uur een Woord- en gebedsdienst met gebedsleider Theo Janssen op het KSCC Nijmegen. De dienst is ook te volgen via livestream. Na de dienst is er koffie drinken en een sociaal samenzijn. Er is geen (telefonisch) spreekuur met aalmoezenier, directeur B.E.M. van Welzenes sdb U bent allen van harte welkom.
Wij vragen u niet of u gevaccineerd bent, maar gaan er van uit dat iedereen zich heeft laten vaccineren of testen. Verder gelden de volgende regels:
Geen 1,5 meter afstand meer nodig.
Zingen is weer toegestaan.
De Heilige Communie wordt door de priester met de hand uitgereikt.
U kunt desgewenst een collecte geven in de collectezak.
Na de Heilige Mis mag er weer koffie/thee of een drankje worden genuttigd.