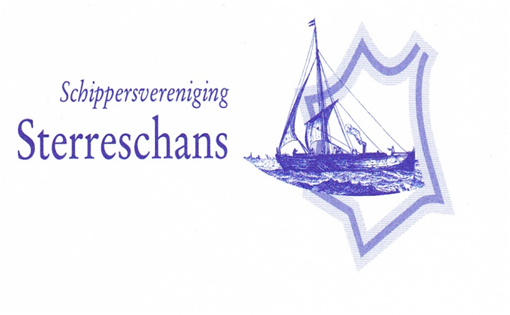 Naar aanleiding van diverse weerwaarschuwingen is op het laatste moment besloten om de 'Open Air Mis' op de Sterreschans in Doornenburg te verplaatsen naar de St. Marinuskerk in Doornenburg.
De viering begint gewoon om 15.00 uur. Het koor Schip Ahoy verzorgt de muzikale begeleiding tijdens de viering en zal na de viering nog een klein concert ten gehore brengen.
Na afloop is er koffie, thee en frisdrank.
Het adres is:
St. Marinuskerk
Pannerdenseweg 48, 6686 BH Doornenburg.
Op zondag 9 juli Open Air Mis in Doornenburg. Aalmoezenier Bernhard van Welzenes zal de Open Air Mis voorgaan. Zeemanskoor Schip Ahoy uit Angeren zal tijdens de Mis verschillende liederen ten gehore brengen. Na de Open Air Mis is er koffie of thee en zal het zeemanskoor Schip Ahoy nog een uurtje verschillende zeemansliedjes zingen als toegift.
De Open Air mis wordt uitgezonden door middel van livestream. Ga naar onze livestreampagina of klik hier om de mis via YouTube te volgen.
Terrein open 14.30 uur, aanvang 15.00 uur. Iedere belangstellende is hartelijk welkom.