Dit evenement is voorbij.
SV De Sterreschans Doornenburg organiseert een kerstbijeenkomst
21 december 2022 @ 13:30

-

17:00

€13,50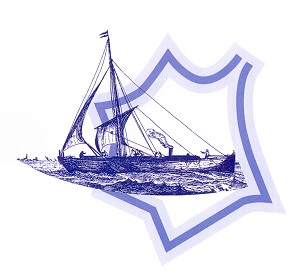 Op woensdagmiddag 21 december willen we weer samenkomen in het Ontmoetingscentrum in Doornenburg. We willen de feestdagen inluiden met een Kerstsamenkomst.
Voor een stichtelijk woord hebben we dominee Da Costa uit Angeren en aalmoezenier Van Welzenes uitgenodigd. Het wordt een gezellige middag, met medewerking van een zangeres, begeleid door een pianist. Zij zullen enkele kerstliederen ten gehore brengen. En er is natuurlijk ruim de tijd om het er samen nog eens over te hebben
De zaal is open vanaf 13.00 uur. Omstreeks 17.00 uur is het dan weer tijd om naar huis te gaan. De eigen bijdrage is 13,50 EURO per persoon. De bijdrage graag contant (liefst gepast) te voldoen op 21 december in de zaal. Om een planning te kunnen maken, verzoeken we jullie om vóór 14 december aan te geven of je komt en met hoeveel personen je wilt komen. Dit kan per e-mail; of per telefoon. Telefoonnummer Jaap: 06 – 17 59 22 76; Nellie 06 – 27 50 55 79; Peter 06 – 30 57 44 58.
In onderstaande flyer is de informatie over de middag opgenomen, o.a. wat je zoal krijgt voor de gevraagde bijdrage.
We hopen op een grote opkomst om er een geslaagde middag van te maken. En mocht een van de buren of een familielid mee willen komen, dan zijn ook zij van harte welkom.
Met vriendelijke groet,
Peter van Megen,
secretaris Schippersvereniging Sterreschans
Gerelateerde Evenementen