activiteiten in maasbracht
SOOS in Maasbracht
De SOOS Maasbracht is er voor alle (oud-)schippers. Voor mannen en vrouwen die van een gezellige middag houden!
De activiteiten vinden plaats in de Maaslandzaal boven het Maas- en Binnenvaartmuseum, Havenstraat 12 in Maasbracht.
Wilt u ook een gezellig samenzijn beleven? Neemt u dan contact op met coördinator Nico van Lent via of +31(0)6 – 53 14 73 55. In onze agenda vindt u alle activiteiten die in Maasbracht plaatsvinden.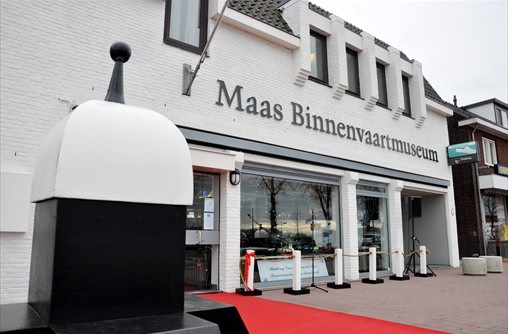 Zieken vaarvakantie
Elk jaar varen we uit met het hospitaalschip Prins Willem Alexander. Om alle zieken een bijzonder mooie vakantieweek te laten beleven. Wilt u ook meevaren, als passagier of begeleider? Lees hier meer over de reismogelijkheden of neem contact op met coördinator Mieke Bosman via info@kscc.nl of +31(0)24-377 75 75.