activiteiten in zwijndrecht
SOOS in Zwijndrecht
De Binnenvaartsoos Zwijndrecht is er voor alle (oud-)schippers. Voor mannen en vrouwen die van een gezellige middag houden!
De activiteiten worden elke derde dinsdag van de maand georganiseerd op het Julia internaat aan de Schipperskade 75 in Zwijndrecht. Wilt u ook een gezellige middag bijwonen?
De Binnenvaartsoos Zwijndrecht wordt gecoördineerd door:
In onze agenda vindt u alle activiteiten die in Zwijndrecht plaatsvinden.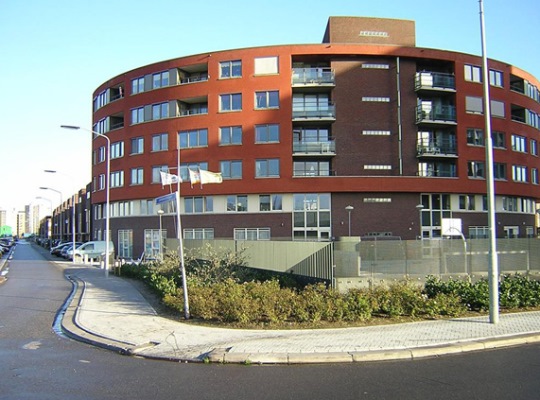 Klaverjasmiddag
Op de tweede en vierde donderdagen in de maand worden er kaartmiddagen gehouden.
Wilt u een kaartje komen leggen, dan bent u vanaf 13.30 uur welkom op het Julia Internaat aan de Schipperskade 75. De entree is € 3,- incl. koffie en thee. Informatie over de kaartmiddagen kunt u inwinnen bij:
Nel Timmer (+31(0)78 – 619 84 24).
In onze agenda vindt u alle activiteiten die in Zwijndrecht plaatsvinden.
Schippersdansavonden Paramont
Wat dacht u van een Matrozenbal, Bierfeest of Kerstbal? In Zwijndrecht worden er voor (oud-)schippers jaarlijks meerdere Paramont-dansavonden georganiseerd.
Wilt u ook anderen ontmoeten, een gezellige avond beleden en gaan bij de gedachte aan een dansavond uw voetjes van de vloer? Dans met ons mee!
De Schippersdansavonden Paramont worden gecoördineerd door:
Wilma Vissers (+31(0)6 – 15 06 35 39).
In onze agenda staan alle dansavonden in Zwijndrecht.
Zieken vaarvakantie
Elk jaar varen we uit met het hospitaalschip Prins Willem Alexander. Om alle zieken een bijzonder mooie vakantieweek te laten beleven. Wilt u ook meevaren, als passagier of begeleider? Lees hier meer over de reismogelijkheden of neem contact op met coördinator Mieke Bosman via info@kscc.nl of +31(0)24-377 75 75.