 SOCIALE HELPDESK
Het KSCC en de Landelijke Parochie zetten zich in voor gezinnen van binnenvaartschippers, circus- en kermisexploitanten.
U mag altijd op ons een beroep doen wanneer u behoefte hebt aan pastoraal contact in de vorm van een persoonlijk gesprek of wanneer u een andere hulpvraag heeft. Dit kan zijn in een crisissituatie, maar ook gewoon bij de geloofs- en levensvragen waarvoor u gesteld wordt. Komen we er samen niet uit dan bestaat altijd de mogelijkheid om u of uw probleem door te verwijzen naar een deskundig persoon in ons netwerk.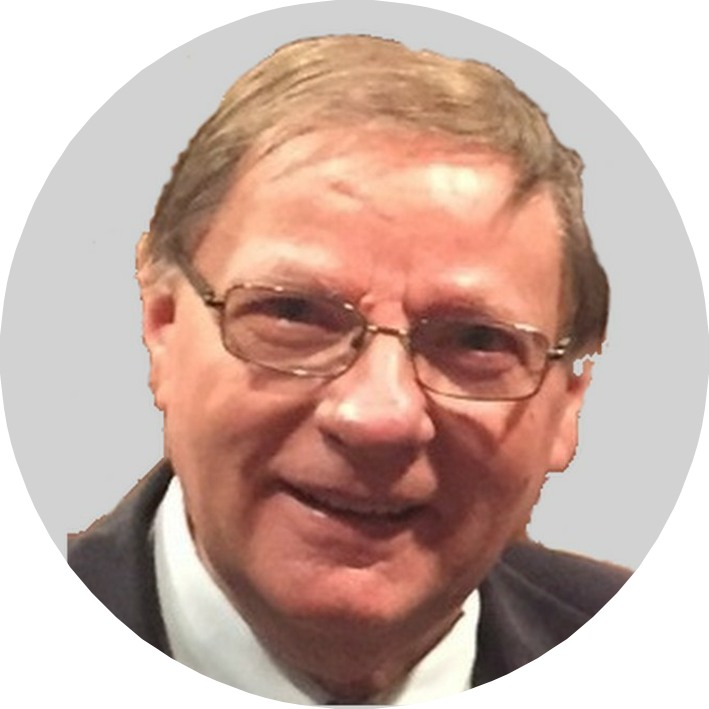 aalmoezenier dhr. B.E.M. (Bernhard) van Welzenes sdb
Voor sociale en pastorale zorg kunt u bellen naar +31(0) 24 377 75 75 of rechtstreeks met aalmoezenier Dhr. B.E.M. (Bernhard) van Welzenes sdb (+31(0)6 55 35 6666) of gebedsleider Dhr. A.D.G. (Jos) van Dongen (+31(0)6 53 91 0154).
De Sociale Helpdesk is 24 uur per dag bereikbaar.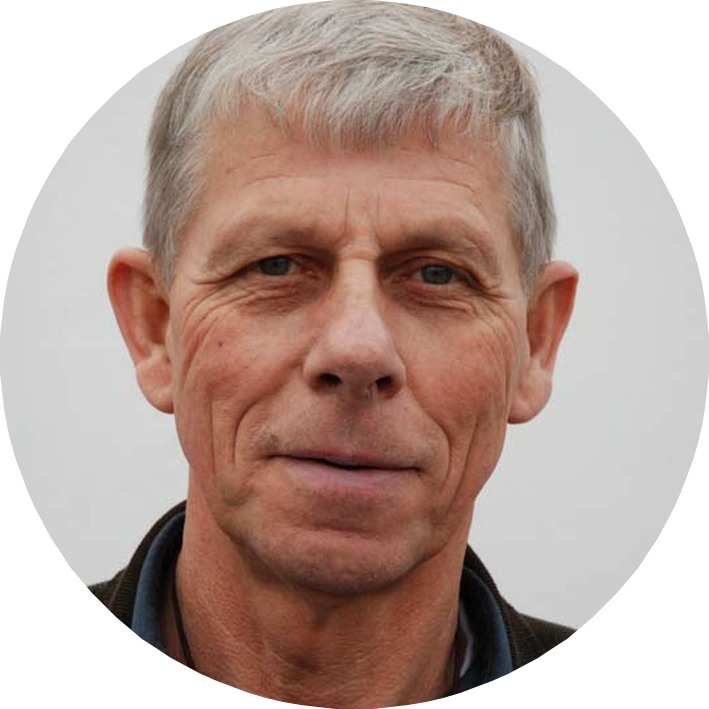 gebedsleider dhr. A.D.G. (Jos) van Dongen