 Nalaten aan de parochie is een daad van liefde
Als u nadenkt over nalaten aan de Kerk kiest u voor een goed doel.
Nalaten aan de Kerk is nalaten aan het netwerk van liefde rond Christus. Het geven bij leven, zoals via onze Actie Gezinsbijdrage, is een belangrijke bijdrage aan het kerkelijke leven nu. Het geven bij nalatenschap is een bijdrage voor de toekomst. De Kerk inspireert graag met Gods boodschap van liefde óók de generaties die na ons komen.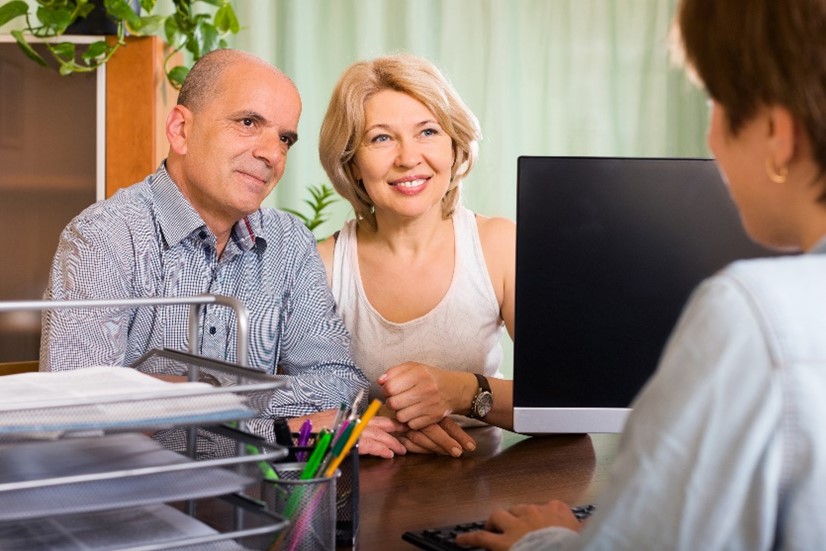 Investeren in de Kerk is hard nodig, we moeten blijven investeren in het opbouwen van een netwerk van liefde. Zo kan de Kerk ook anderen blijven helpen, denk aan het inzamelen van eten en kleding voor hulpbehoevenden en mensen in ontwikkelingslanden. Deze gelovige en sociale inzet is onderdeel van ons als Kerk.
Wist u dat…
 – u naast uw dierbaren ook de parochie kunt opnemen in uw testament?
– de parochie over ontvangen nalatenschappen géén belasting hoeft te betalen?
– uw vermogen daarom dus 100% wordt geïnvesteerd in de Kerk als netwerk van liefde?
 – MET EEN NALATENSCHAP DRAAGT U BIJ AAN HET NETWERK VAN LIEFDE –
Heeft u vragen of behoefte aan een gesprek over uw nalatenschap? Dan kunt u contact opnemen met bestuursmedewerker Tonny van der Veeken of aalmoezenier Bernhard van Welzenes sdb.
Telefoon: +31(0)24 – 377 75 75 of e-mail naar .
U kunt daarnaast ook altijd een gesprek met uw notaris aanvragen.
Over nalaten aan de parochie is meer te lezen in de brochure 'Nalaten aan het netwerk van liefde; het overwegen meer dan waard'. De brochure is overgenomen van het bisdom Rotterdam en hieronder te lezen.
Deze functie is niet beschikbaar voor smartphone!
Wilt u de brochure downloaden en/of uitprinten? Klik dan hiernaast op de rode button.
Illustraties op deze pagina met dank aan: Freepic.